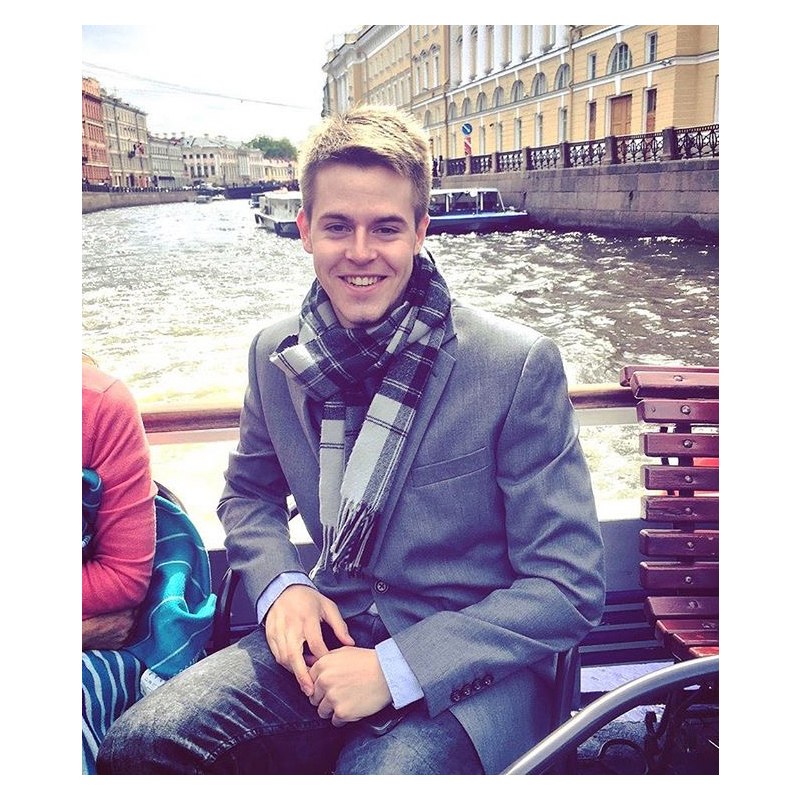 PhD Candidate in Political Science
University of California, Berkeley
Otto Kienitz is a PhD Candidate in Political Science at the University of California, Berkeley studying comparative politics.
His research interests include the comparative study of democratic institutions in Europe and Eurasia with a particular focus on Russian politics (past and present); including local politics, public goods, and representation; historical legacies; and the historical political economy of the Russian Empire. His dissertation studies the relationship between local government and fiscal state capacity in the Russian, Ottoman, and Chinese empires. His other work explores historical comparative democratization more broadly in the nineteenth century with a focus on historical taxation and representation.
Prior to attending Berkeley, he received his B.A. (Phi Beta Kappa, Summa Cum Laude) in History with a Minor in Political Science from the University of Pennsylvania, and an M.A. in Russian and Eurasian Studies from the European University at St. Petersburg (Russia), and holds an M.A. in Political Science with Distinction from the University of California, Berkeley.
He enjoys music, soccer, and modernist art and literature, and comes from a family of musicians, educators, and writers.
His full CV is available here and can be reached via email.
There are things / we live among / and to see them / is to know ourselves.
George Oppen, Of Being Numerous (1968)

Russian land grant charter on 17th century vellum